Donate EEG Machines & Equipment to TeleEEG
Donate Equipment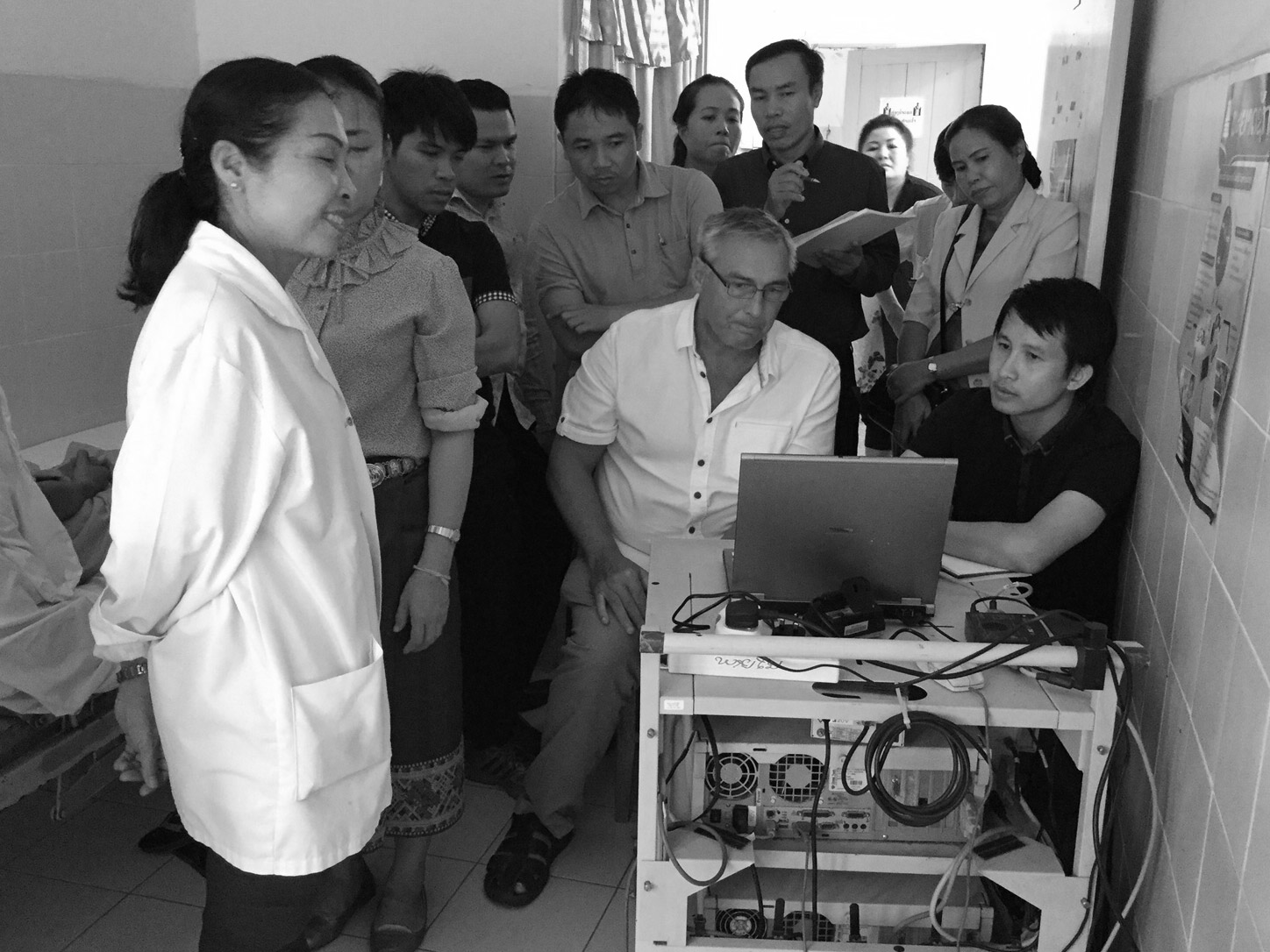 We rely on your donations to help the developing world
EEG Machines & Equipment
We accept donations of new or used EEG machines. In addition we accept donations of peripherals such as:
EEG electrodes
Skin prep gel
Conductive electrode paste
Please email below with your kind offer of an equipment donation.
Monetary Donations
We also gratefully accept donations of cash which help us to purchase vital equipment and services to use in our work.
It costs £6,000 to enable each new clinic with an EEG machine, in-person training for 3 healthcare staff and ongoing remote support technologies.
If you would like to make a cash donation, please use the form below to donate directly and securely or to contact us. Thank you.
Donate Equipment & Resources

Click Here - To Pledge a Donation of Equipment or Resources  
Or donate an amount directly below using PayPal: