Our Founder, Vision & Mission
Dr Steve Coates, Consultant Clinical Neurophsyiologist, CEO TeleEEG

Help for those who need it most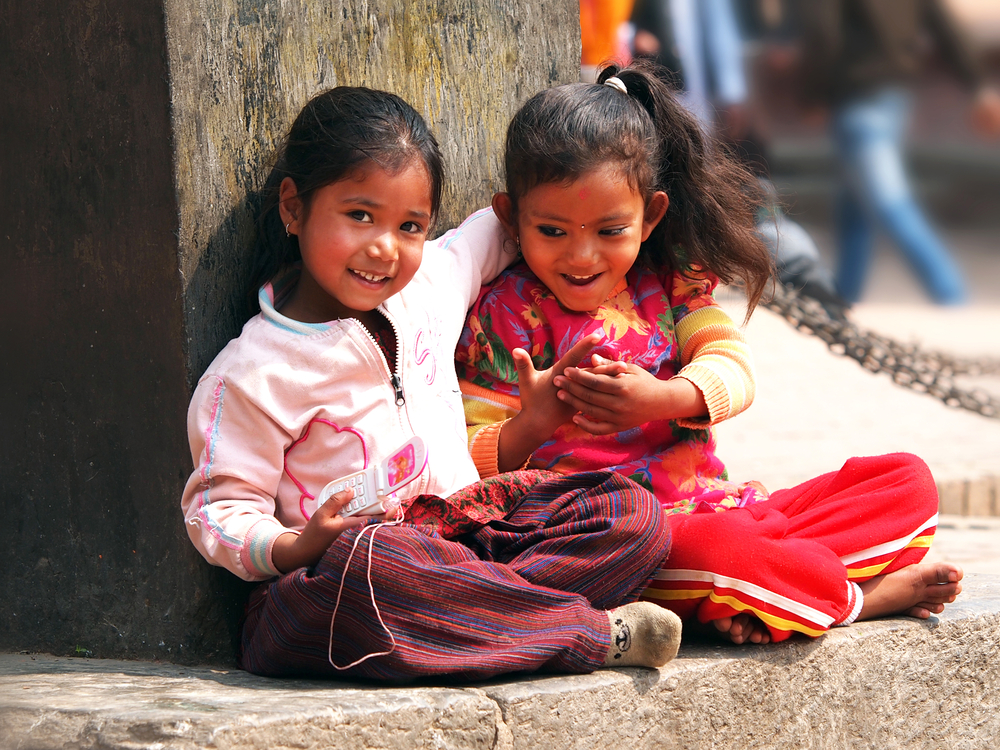 Where we're needed most
We facilitate EEG machines, training and volunteer interpretation across the developing world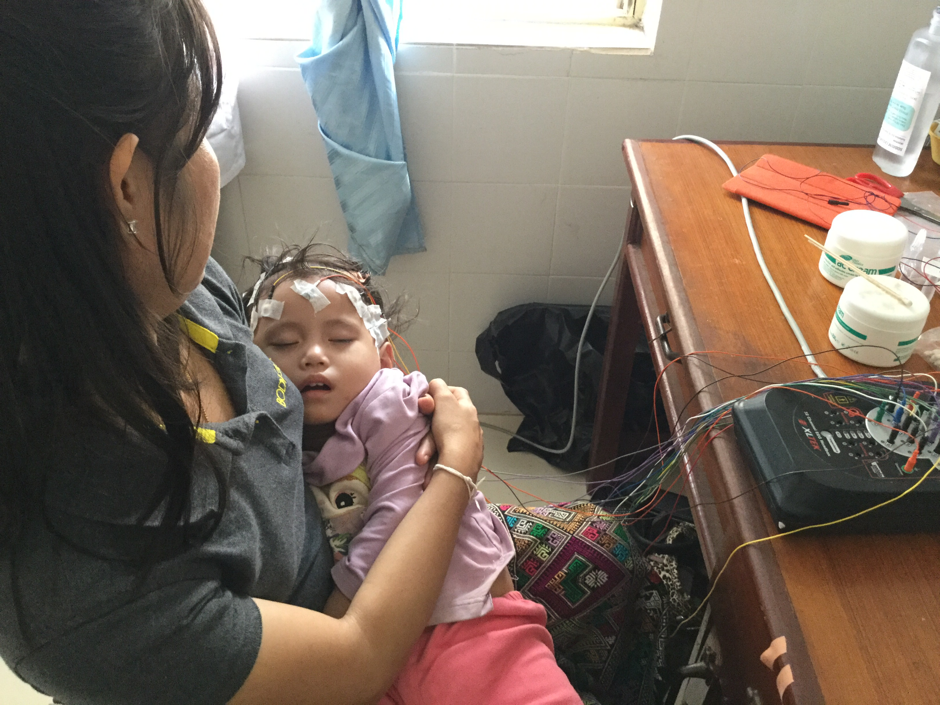 EEG Interpretation for everyone
Our EEG service helps support everyone from newborns to the elderly - whoever needs it most
About the TeleEEG service

Why we help
More than 50 million people worldwide have epilepsy. More than 80% of these people live in low or middle income countries. In these countries up to 90% of people with epilepsy are not given the correct treatment. This is called the Treatment Gap. We aim to close this gap with the help of accurate epilepsy diagnosis through TeleEEG and hence well-tailored drug treatment.
Our history
Proof of concept of TeleEEG was provided in a novel service for remote EEG reporting for a hospital in Truro, Cornwall, UK in 2011 (read paper). The first of our TeleEEG services in the developing world was set up in Dhulikhel hospital outside Kathmandu in Nepal in 2012. Since then the service has grown exponentially and includes many clinics in Central and South America, Africa and Asia. Over 20,000 TeleEEG interpretations have been carried out to date.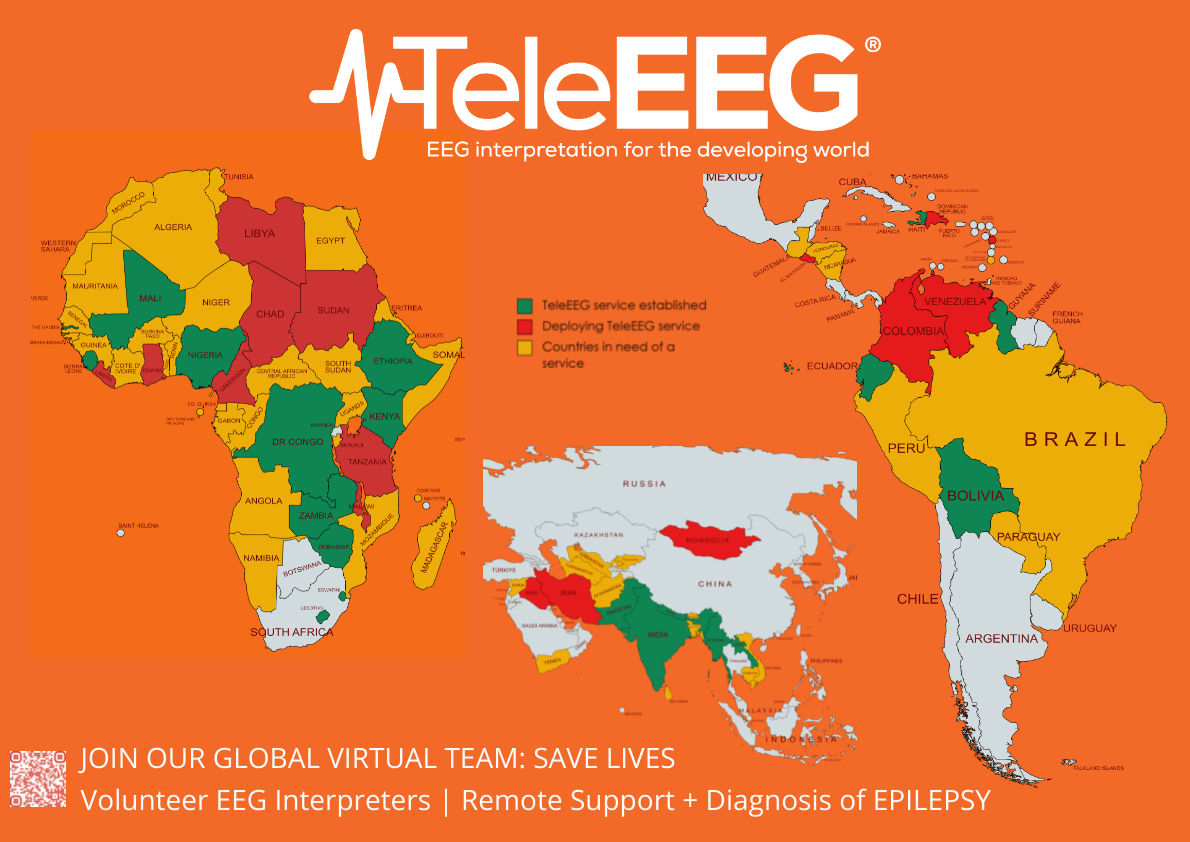 What is TeleEEG?

EEG helps in the diagnosis of epilepsy. EEG machines are now small enough, portable and inexpensive. They can be installed in most clinics in need. Similarly local staff can be trained to apply EEG electrodes to a patient's scalp and carry out a good quality routine EEG recording. However, there are not enough people in the world trained to interpret the EEG recording. With the establishment of global communications through the Internet this problem can be rectified. EEG files can be uploaded to a server and then download by a qualified EEG interpreter anywhere in the world. The EEG can be read and reported on immediately.




Meet the TeleEEG primary team

The TeleEEG team is made up of medical consultants, volunteers and professionals worldwide. Here is the team that makes it happen.

Dr. Stephen Coates
Dr Stephen Coates obtained his first degree of BEng (Hons) in communications systems in 1987 specialising in satellite communication. He became a Chartered Engineer in 1990. He attended Newcastle upon Tyne Medical School UK and graduated in 2000 with MBBS.
He became a Consultant Physician specialising in Clinical Neurophysiology in 2007. He became a Fellow of the Royal College of Physicians (Edinburgh) in 2008.
Steve is a Member of the British Society for Clinical Neurophysiology, American Association of Neuromuscular & Electrodiagnostic Medicine, International League Against Epilepsy and British Medical Association. He currently works as a Consultant Clinical Neurophysiologist for Cumbria Partnership NHS Foundation Trust and Northumbria Healthcare NHS Foundation Trust.

Anne Clarke
Anne Clarke is a Specialist Clinical Physiologist within Neurophysiology working in Truro Hospital in Cornwall UK with over twenty-five years' experience within the NHS. In 2006 she co-formed a private company which provided EEG work to the private sector and locum work within the NHS. In 2008 she began working with Bespoke Healthcare Ltd and leads their Neurophysiology service contract with the Royal Cornwall Hospital Trust.
In 2011, Anne first began to help support the Nepal TeleEEG project, visiting there in 2012 with plans for future trips into the Developing World. She is joint author in the paper Tele-EEG in the UK: a report of over 1,000 patients, Coates S, Clarke A, Davison G, Patterson V. J Telemed Telecare. 2012 Jul;18(5):243-6.

Professor Dr. Tan Chong Tin
FRCP, MD (UM), MBBS (Melb) .Trained in Melbourne, Professor Dr Tan Chong Tin's area of expertise is in clinical neurology. His work has been published in numerous academic journals. His research works include Asian multiple sclerosis, central nervous system infections, Nipah encephalitis, cryptococcal meningitis and psychosocial aspects of epilepsy. For his contributions, he has been awarded the Merdeka Award for Health, Science, and Technology: as Leader of the Nipah encephalitis Investigating Team, University of Malaya, PETRONAS, ExxonMobil and Shell; the Mahathir Science Award: as Leader of the Nipah Encephalitis Investigating Team, Faculty of Medicine, University of Malaya , Academy of Science Malaysia; and Ambassador For Epilepsy for his outstanding personal contribution to international activities advancing the cause of epilepsy, International League Against Epilepsy and International Bureau of Epilepsy.

Michael Wright
Initially obtaining a degree in Physics at the University of Exeter, he trained as a Clinical Physiologist at the Park Hospital for Children in Oxford obtaining his second degree in Neurophysiology from Middlesex University.
Michael moved to Optima Medical Ltd providing sales and application support throughout the UK and Ireland, before taking on the role of Business Manager looking after the sales and operational management of the Neurophysiology Business Unit. Currently Michael is working towards obtaining an MBA. Outside of work, Michael continues to support multiple charitable organisations running marathons.

Charlotte Stow
Charlotte joined the TeleEEG team in 2019. Charlotte is experienced in organisational growth and strategic development, her major is Marketing and Communications with a joint Honours Degree in International Business.
With 20+ years' experience building successful projects around innovative technological concepts and developing teams from formation to high-growth. She is helping TeleEEG meet and welcome new volunteer consultants, partnerships and funding solutions.
Charlotte is joint-author of the chapter in Springer's 2020 Publication 'Innovations in Global Mental Health' entitled »Helping epilepsy diagnosis in the developing world through TeleEEG« Authors: Coates S, Stow C. 2020 Feb.
With thanks to...

Special thanks go to all TeleEEG volunteer consultants and donors.  We rely on donations of equipment, time and resources to fund our work.  Without the help and generosity of these companies, individuals and organisations our work would not be possible.

Optima Medical
Supply of an XLTEK EEG Machine to Nepal and to Laos.

Persyst Software
UK - Donation of Persyst Mobile and a Routine and Ambulatory EEG package

Dr Khinthan Nwe
Dr. Nwe's generous donation allowed TeleEEG to purchase new EEG machines for clinics in the developing world.

Jonathan Hall
Technical Support Manager, Nihon Kohden - for volunteering his time into servicing our Swaziland EEG Machine.

Swaziland Epilepsy Organization
For their efforts in assisting and advocating the needs for those with epilepsy in Swaziland.

Bespoke Healthcare
Kind donation of various EEG peripherals.

Andy Robinson
Creative Director, Venture Stream - for volunteering his time and skills into creating and maintaining the TeleEEG system.

George & Nora Porter
Monkseaton, UK - Donation of a wireless EEG headset

Aquilant Medical
For its generous donations for EEG equipment for TeleEEG.

Rotary International
Donation by the Darlington Rotary and Durham Elvet Rotary who have provided for the enabling of 2 new clinics in Haiti and Zambia with the donation of equipment and training of healthcare workers to take EEGs.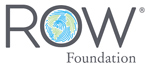 ROW Foundation
Partnership working to establish new clinics in under-resourced areas worldwide, with the provision where possible of grants for AED's.

Micromed
Kind donations of EEG equipment that have helped enabled clinics in Kenya.
Video Testimonials